The House
The House
The main house has 4 bedrooms and a staff flat. It may look authentically old but it is full of contemporary surprises. In a particularly innovative move, the owners installed an eco-friendly closed-loop water source Heat Exchange system, whose loops of submerged pipe extract heat energy from the nearby lake and through amplification and compression, supply hot water to the radiators, underfloor heating, sinks, baths and showers as well as the splendid indoor swimming pool.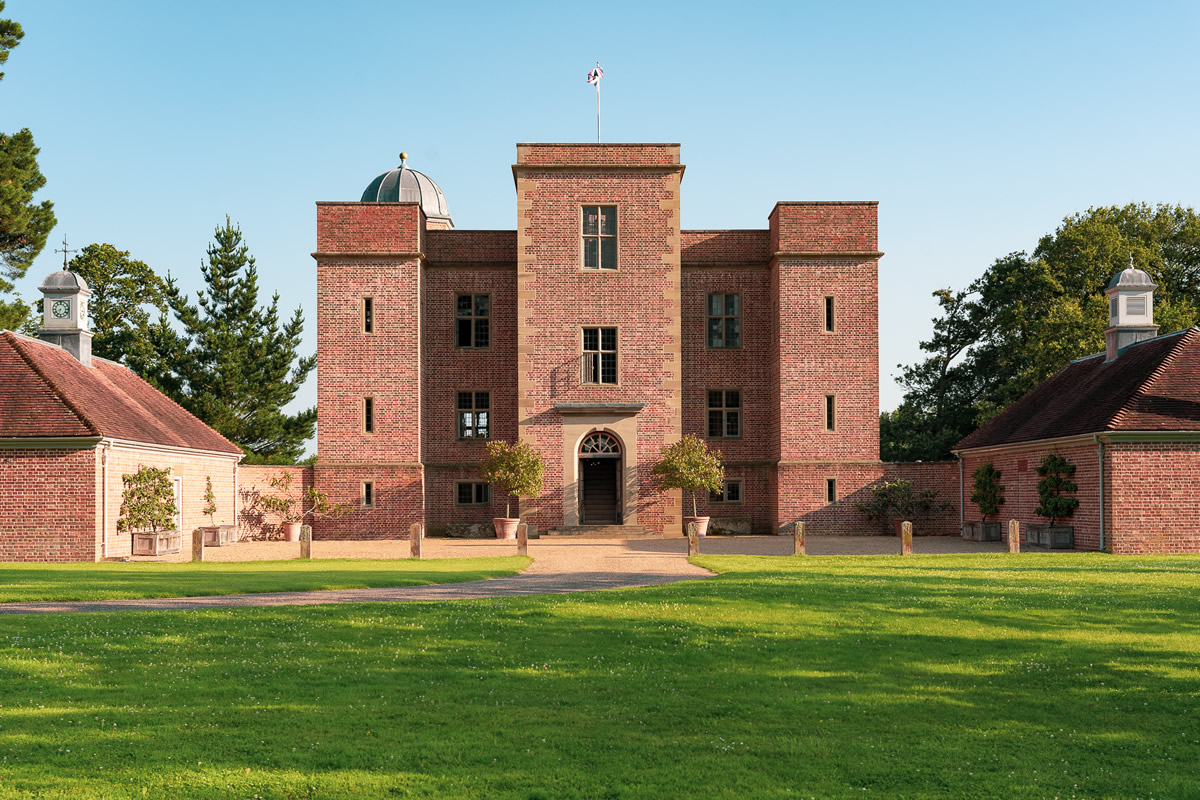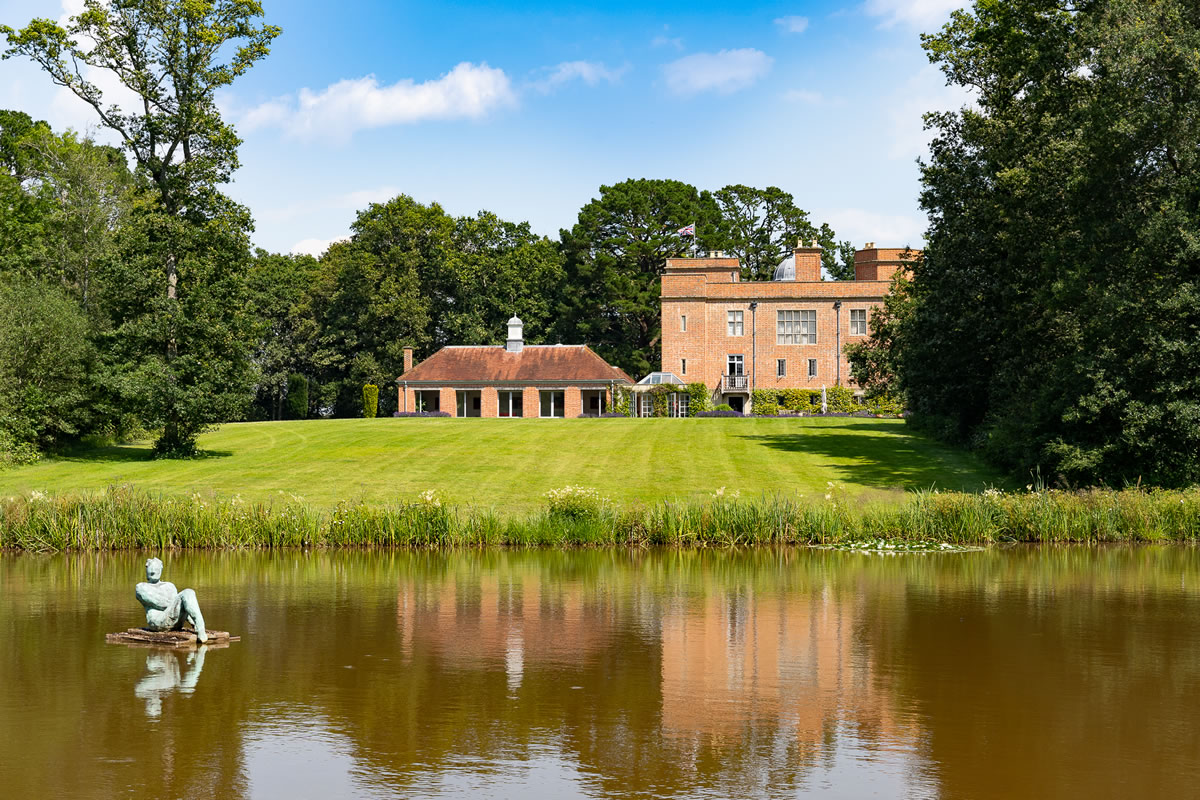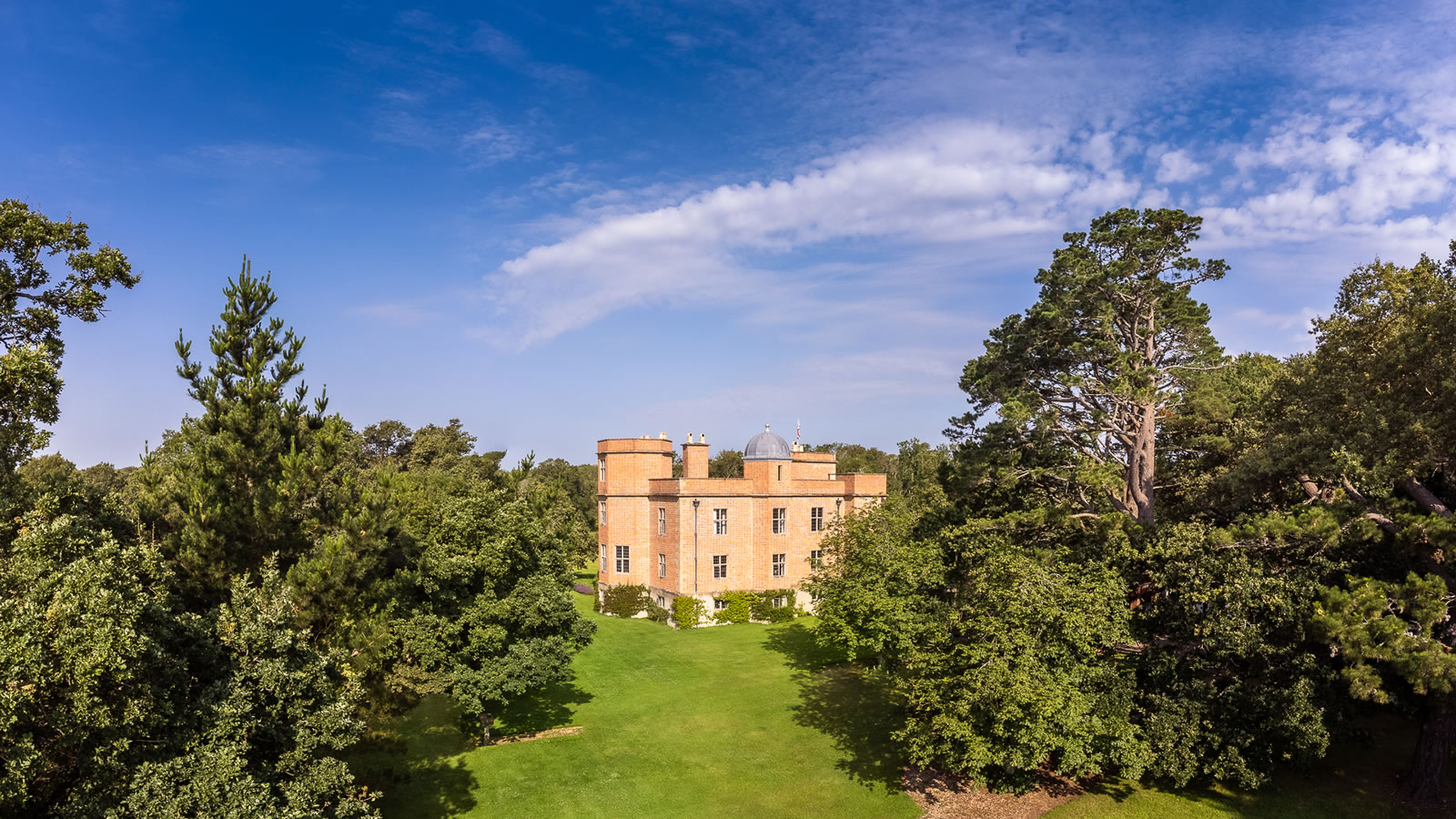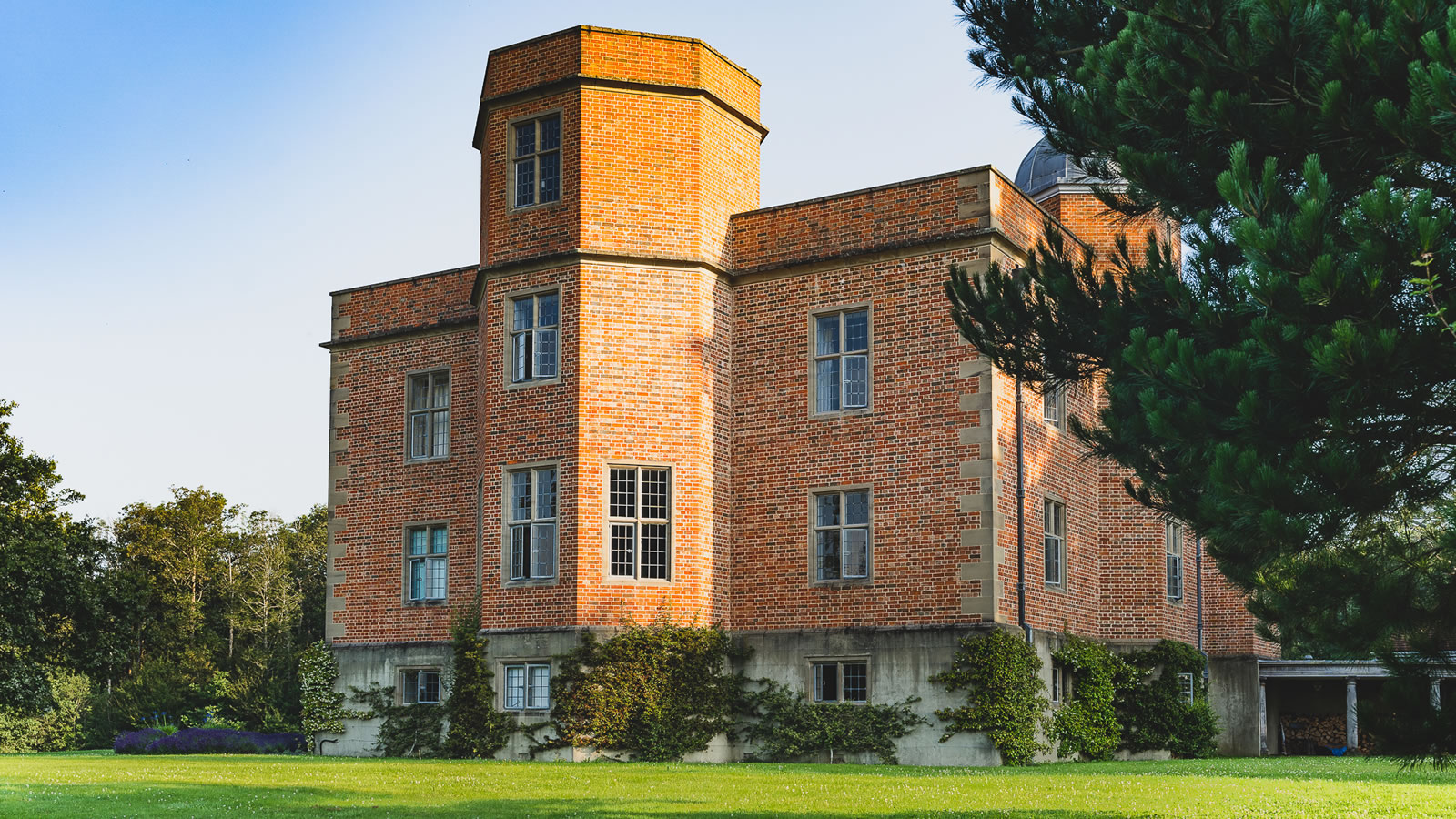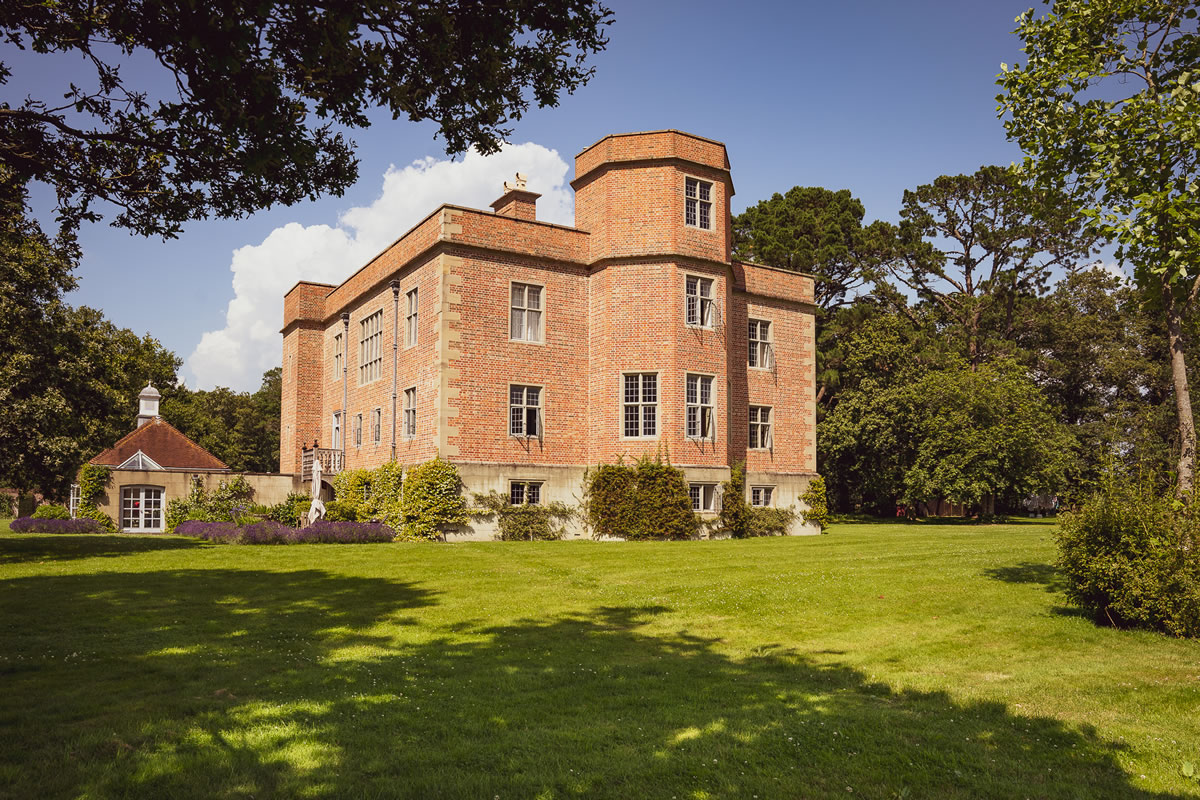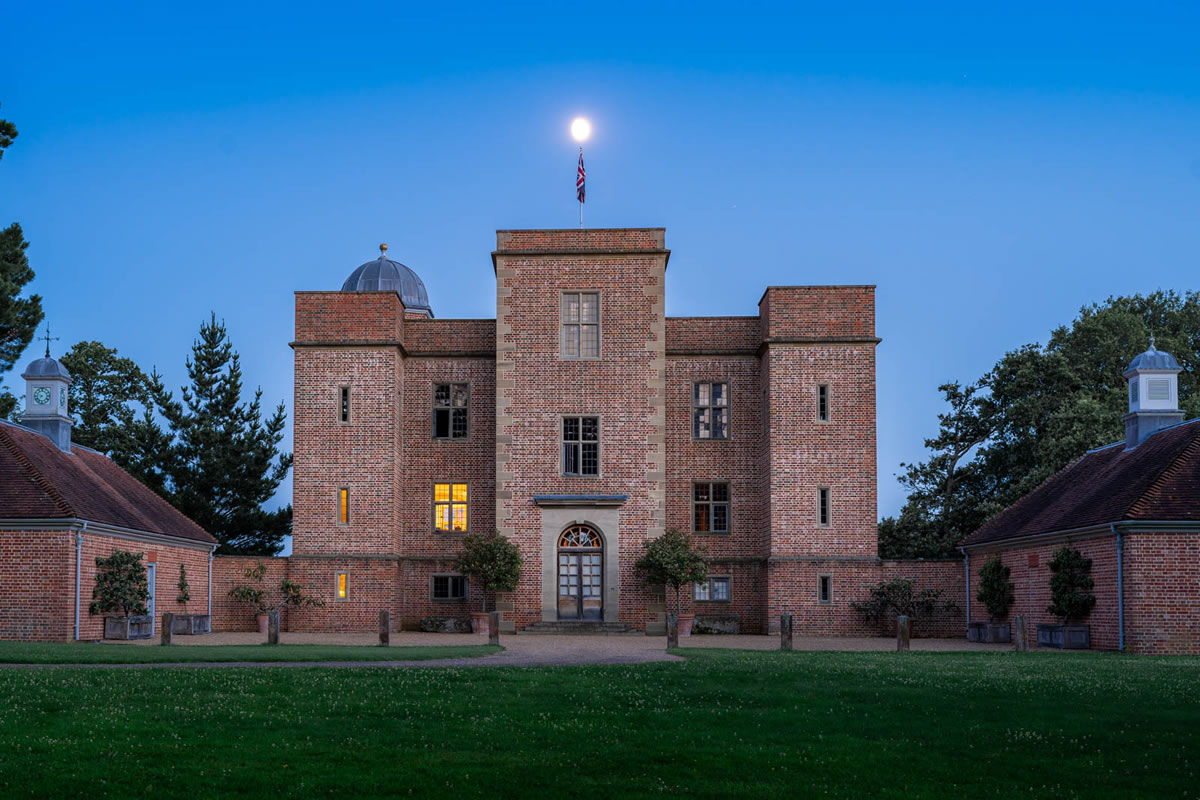 Residential Architecture
To begin this most Herculean task, Richard and Rick began by demolishing the 1950's cottage and replacing it with a neo-barn of oak, glass and concrete! At the entrance to the Estate sits the Lodge, a 4000 Sq. Ft. gatehouse. Within the grounds are two other faithfully restored 18th century buildings; Whithurst Cottage and The Potting Shed, a small stable block and an agricultural barn.
Following the completion of the Lodge work began on Whithurst House. Designed by Kit Rae Scott as a neo-classic Jacobean style replica mansion house it sits fort like facing the four acre lake and amidst the rolling lawns and woodlands that are Whithurst Park. Completed in 2004 the house has gracious proportions, rooms are large with hallways to welcome and assemble in.
The Interior
As expected from such an imposing exterior, the interior of the main House reflects the eclectic tastes of the owners. A unique confection of classical style mixed with a dash of contemporary whimsy. Remarkably restrained in the choice of colour and decor and well-proportioned in dimensions, the rooms abound with those splashes of tasteful wit and gaiety chosen with such elan.